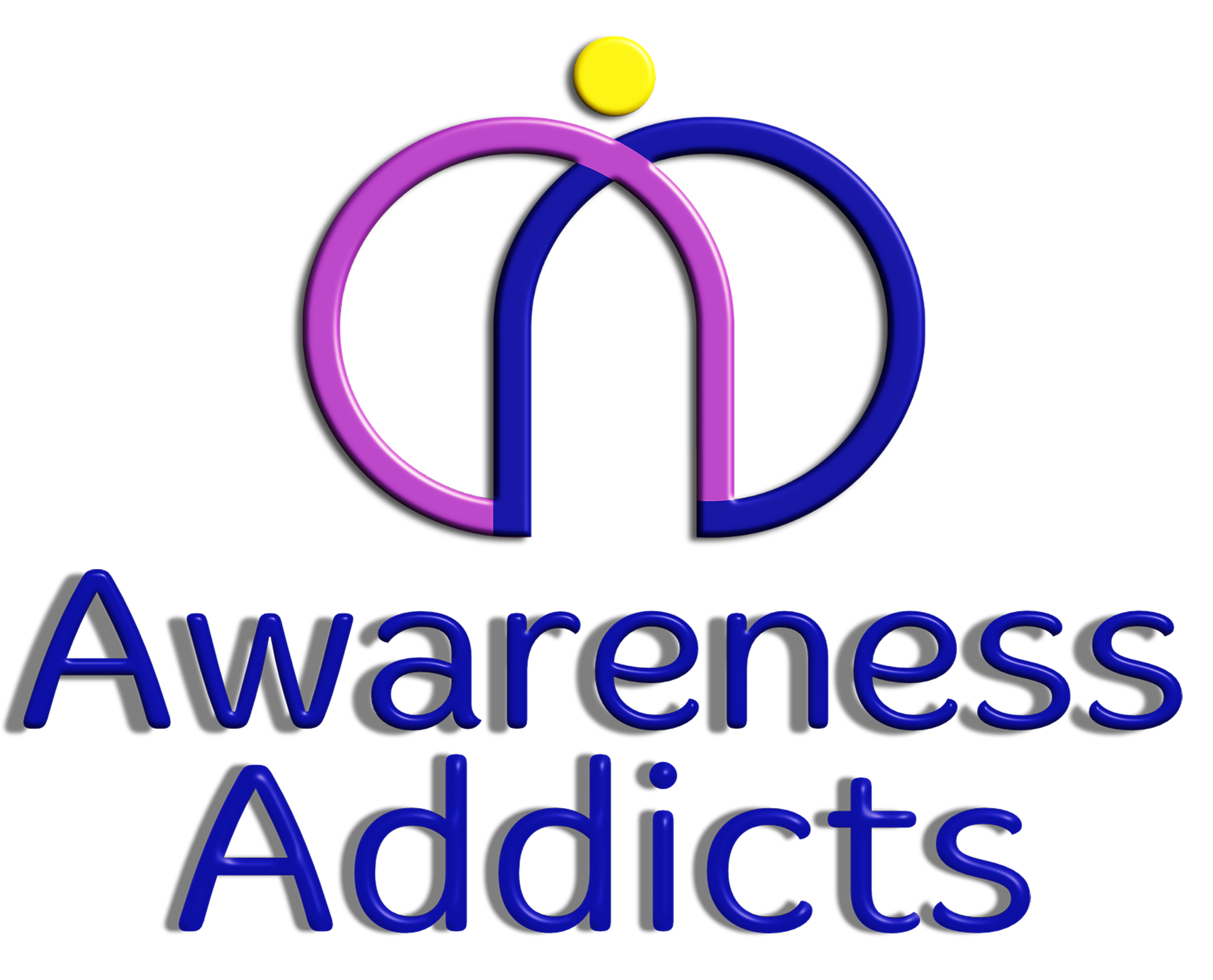 Please support the Awareness Addicts Show.
You can do that in several ways.
Share the show on social media channels.
[shareaholic app="share_buttons" id="26230703″]
Subscribe to the Show
The show takes a surprising amount of time and effort to produce from planning, recording, editing…all the way through to posting. It even costs money to host the show file so that it is available for you to download.
Financial support from our listeners makes it possible to provide weekly episodes for FREE. If you listen to the show and find it helpful, consider helping us continue to make it available for you and an expanding audience.
You can give as little as $5 by clicking below. If you'd like to provide more support, just change the quantity and update the form.
We don't accept advertising or show sponsors. We are commercial free. The show is a 100% listener supported production. If you feel like you are getting value from the show, please help us by becoming a supporter and spreading the word.
[shareaholic app="follow_buttons" id="26150071″]